Browse & Buy
CDT Roaring 20s is online until 06-28-2015. Enjoy!

PLEASE READ THE INSTRUCTIONS BELOW
Here is how to view photos and order prints of your event:
Click on the Blue Box (above) with White Letters that says: "browse and buy photos online"

Select your event from the drop down menu and then click "Enter"

Type in the password I gave you. It is case sensitive.

Type in your email address and click: Login

You now can browse and buy photos online. The pictures will be shipped directly to each person who orders pictures individually. Like Amazon or EBay.

Your pictures will be available online until a certain Date to be determined and then will be taken down.

Important Note: 4" x 6" and 8" x 12" are full frame prints. Some cropping will occur on other sizes although adjustments can be made in Photoshop.

See below: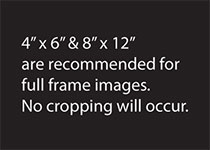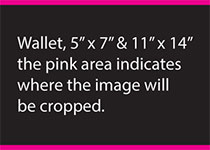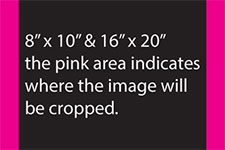 Call Us
Phone: 561-740-8055
Cell: 678-591-4894
Please visit our other web sites
PHOTOGRAPHY BY LENNY
WEDDING - PORTRAIT - EVENT - REAL ESTATE PHOTOGRAPHER
SECIAL BIRTHDAY PARTYS
NOW IN BOYNTON BEACH, FLORIDA
Boynton Beach, Florida and Surrounding communities up to 100 mile radius:
Boca Raton, Delray Beach, Lake Worth, Palm Beach and more.
Services provided locally and nationally
Photography by Lenny